Whether it's an Immersive Show Room System or Augmented Reality App, our creations often deliver high degrees of Functionality and Wow Effect. We love to use cutting-edge techniques and help you control your technical project like no one else can. Ultimately, our goal is to give you the Super Power to engage your target groups and stimulate interactive dialogues. Dialogues with themselves. Dialogues with you!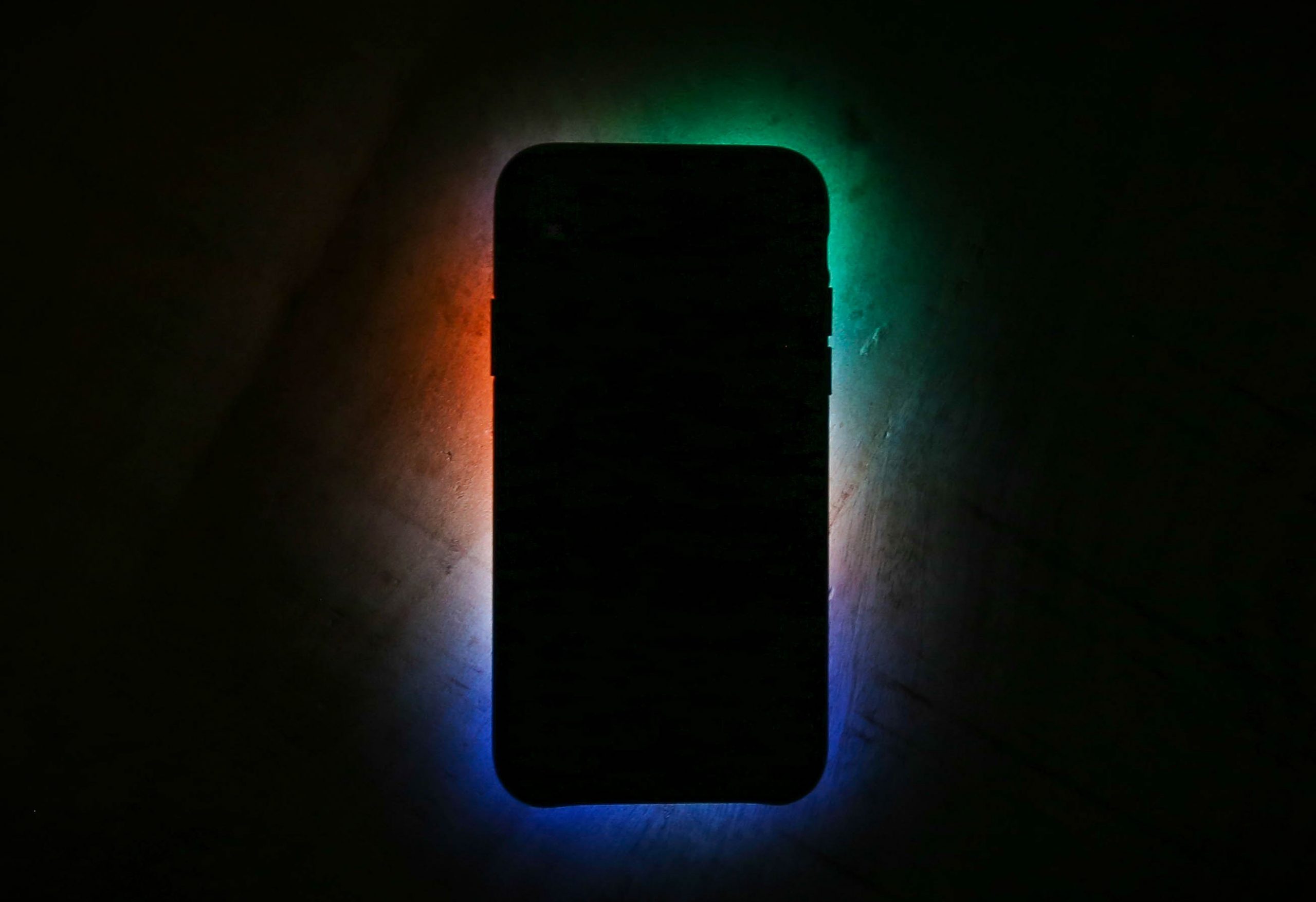 Ninja Systems is founded by a group of immersive designers and engineers, who believe that our world is turning into one big show room and whoever controls user-data engagement will win. We offer niche services in the creation of immersive user-data engagement systems, and therefore, the unforgettable experiences that come with it. By combining powerful 3D technologies with mobile sensors and data, we are capable of transforming any location and any touchpoint into a lively magical world. It's a world that engages users within the first 3 seconds. It's a world that users can carry, explore, and share with anyone, at any time they wish.
Digital Twin Technology Design
3D Design & Production
Interactive Web 3D Design
Augmented Reality App Developments
Show Room & Control Room Systems
Immersive Show, Exhibition Event, and Campaign Design
Show Room Installation & Kinetic Installation
Aerial Filming, Drone Scan, 360, Panorama & Photogrammetry
Data & Hosting Services
Iconic. Purposeful. Hardcore. Magical.
We are often introduced as the "ninja team who can really make it work". So often that we decided to turn this compliment into our brand! In-house is a group of experts, with long history working together in Hollywood-style CGI services. To back this up, we've got the state-of-art hardware and software environments and a big healthy appetite to make Magic happen for our clients.
Ninja Systems is both serious and fun, creative and technical, down-to-earth and international. Working with us means you understand Magic is built on tremendous Engineering. A magical campaign is always founded by good intentions from the very first meeting. You are ready to explore what deeply matters. You are ready to be a part of this Magic.
Gerard Mets
Johan Li
Koen Gordijn
Peisson Tsuwann Elburg
Kevin Huang
We've seen many control room systems. So we did not want to believe the 3-second engagement theory. Now we do.

~ Simulation Center, Dutch Ministry of Defence
Data-linking. Shape-shifting. Time-warping. Next gen Smart City engagement is happening right here, right now. Very nice to see how Ninja Systems is working our software.

~ Center of Excellance in Augmented Reality, PTC Vuforia
These inter-connected Digital Twin systems are absolutely blowing my mind away. Speechless.

~ Skytools
Of all projects using Augmented Reality on Architecture and Urban Planning, this is by far the most complete business case we've experienced. Thank you.

~ Media Lab, Municipality of Amsterdam